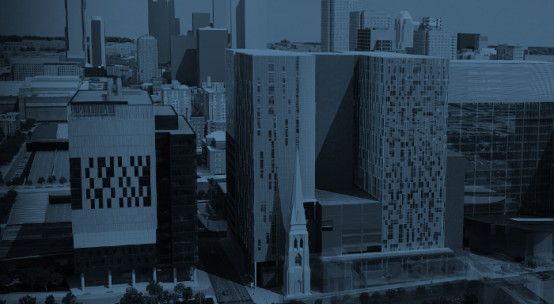 City of Montreal
2015
NEUF Architects
Creation of a thermal break on the Skybridge linking the two buildings with Aerolon. Tnemec product.
CHUM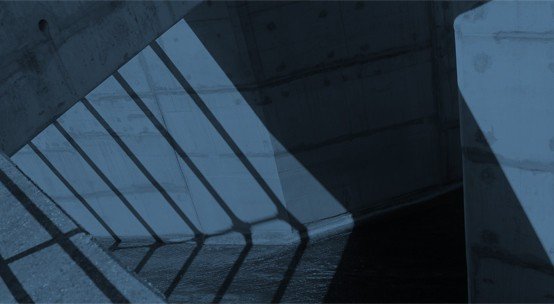 City of Levis
2015
GLCRM Architects
Thermal protection of the main building canopy with Aerolon. Tnemec product.
TERMINAL FERRY OF LEVIS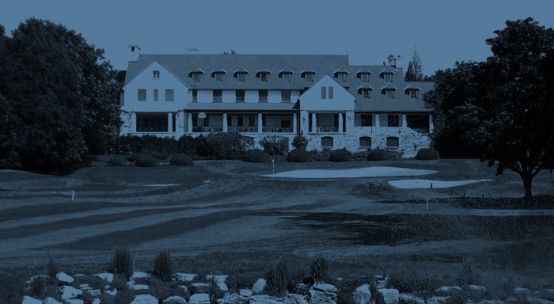 City of Beaconsfield
2014-2015
Paradigme
Renovation of the exterior walls of the Clubhouse with Elastoflex. RD product Coating.
BEACONSFIELD GOLF CLUB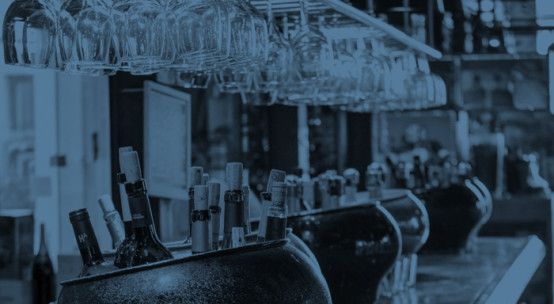 Ancienne-Lorette and P-E Trudeau Airport
2014
Solam
Production of tables and counters in the bar-restaurant with Nu-Lustre product. Swing product.
ARCHIBALD MICRO-BREWERY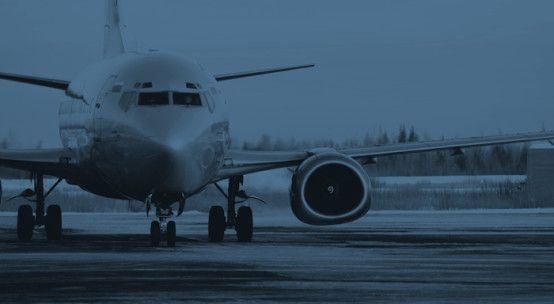 Dorval
2013
JLP Architects
Construction of a quartz epoxy floor for the airport security sector.
INTERNATIONAL AIRPORT PIERRE‑ELLIOT TRUDEAU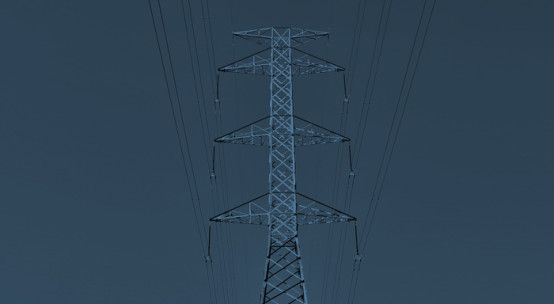 Province of Quebec
2010-2015
Lefebvre Group
Protection of secondary containment with Epodur series. Dampney product.
HYDRO-QUEBEC SUBSTATION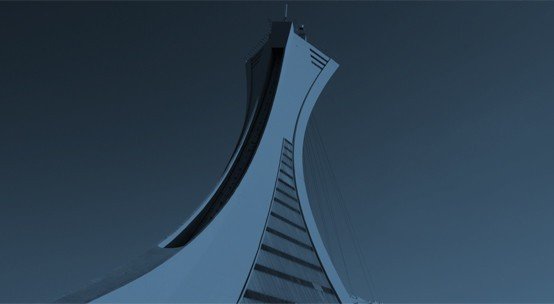 City of Montreal
2010
JLP Architects
Epoxy floor of the locker room and showers with a non-slip epoxy flake. Tnemec product.
OLYMPIC STADIUM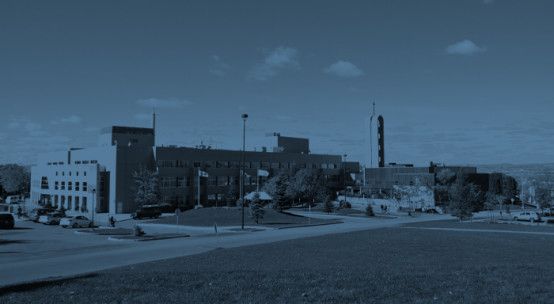 Renovation and UV protection of the curtain walls in the main building with Fluoronar series. Tnemec product.
STE-FOY CEGEP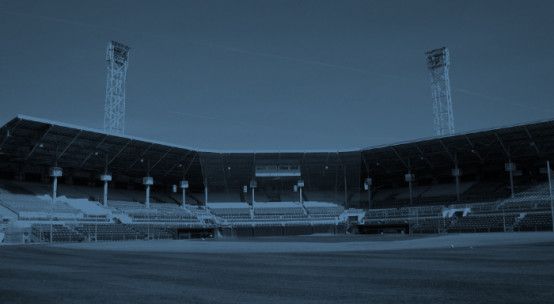 Quebec City
2009
RCAA Architects
Exterior renovation of the structure and the roof of the ballpark with dry fall paint. RD product Coating.
QUEBEC BASEBALL STADIUM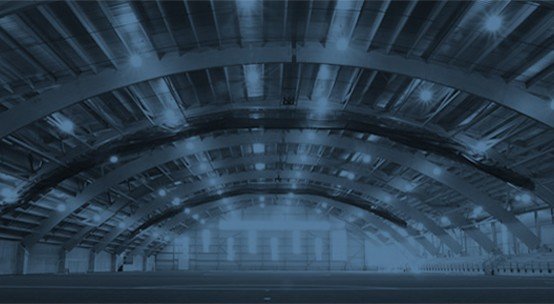 Neufchatel
2009
City of Quebec
Outdoor wood structure protected with Woodland UV transparent varnish. Solignum product.
SOCCER STADIUM CHAUVEAU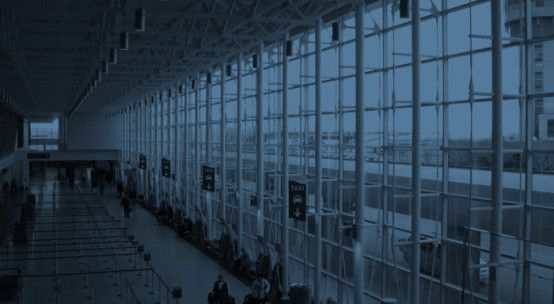 Ancienne-Lorette
2008
GLCRM Architects
Preservation of guyed columns in the main terminal. Tnemec product.
JEAN LESAGE INTERNATIONAL AIRPORT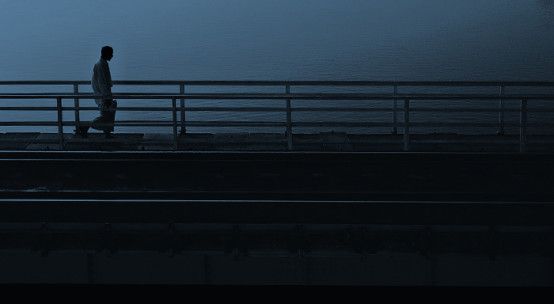 City of Sherbrooke
2006
SM Group / Lefebvre Group
Concrete protection against corrosion for all underground tanks with the Perma-Shield H2S series. Tnemec product.
SHERBROOKE SEWAGE WATER PLANT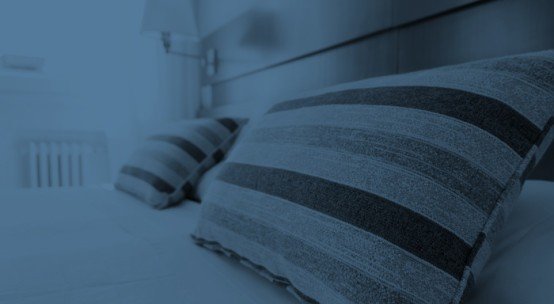 Quebec City
1995-2016
Maintenance Group
Renovation of the rooms and the exterior walls of the Hotel. Product Solignum and Micca.
CLARENDON HOTEL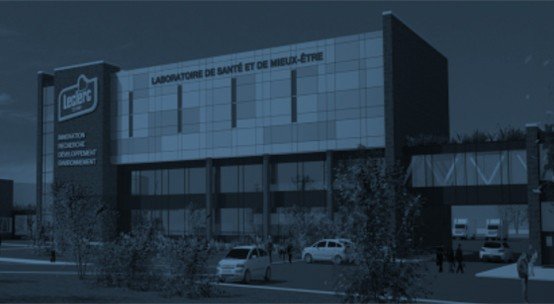 St-Augustin-de-Desmaures
1999
Tardif Metal
Anti-corrosive protection of the robotic warehouse structure for Biscuits Leclerc. Solignum product.
LECLERC WAREHOUSE